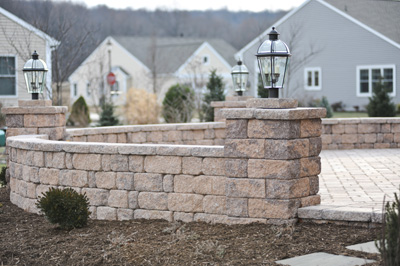 Hardscaping
Installation of Patios, Walks, and Retaining Walls, and Outdoor Living Areas.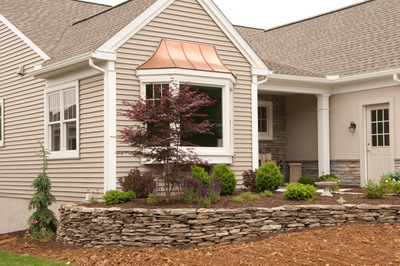 Residential Landscape Design & Installation
Designing and landscaping new homes as well as updating landscapes on older home designs.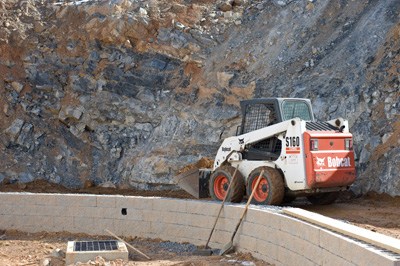 Light Excavating
Grading Swales and installation of Drain Pipes for buried down spouts. Light Excavator/Skid Loader Work.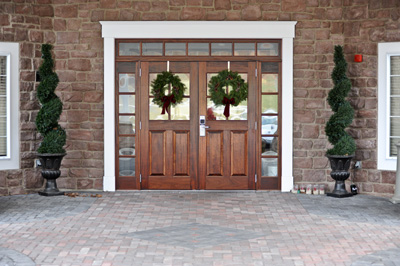 Commercial Landscaping
Landscape Installations as per plan provided by a contractor. Includes Plantings, Retaining Walls, and Hardscaping.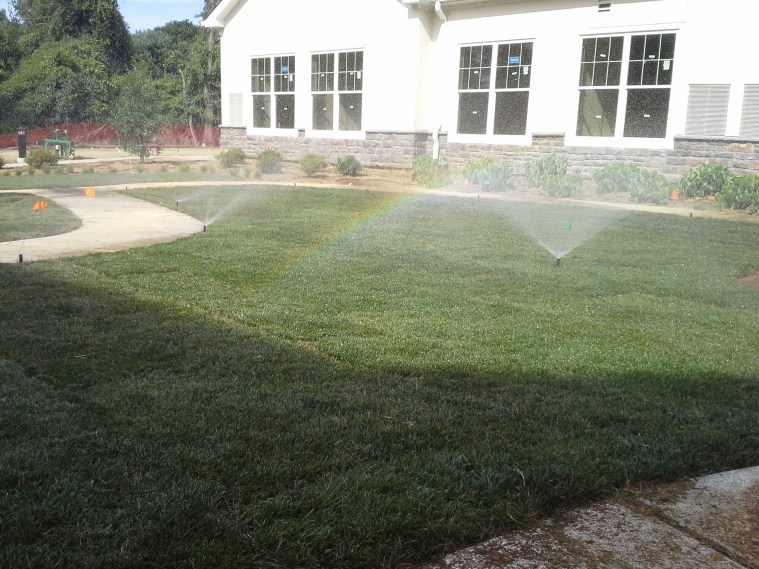 Seeding and Erosion Control
Installation of lawns and erosion control materials for residential and commercial projects.
Permeable Driveways and Patios
Installation of permeable driveway and patio systems.